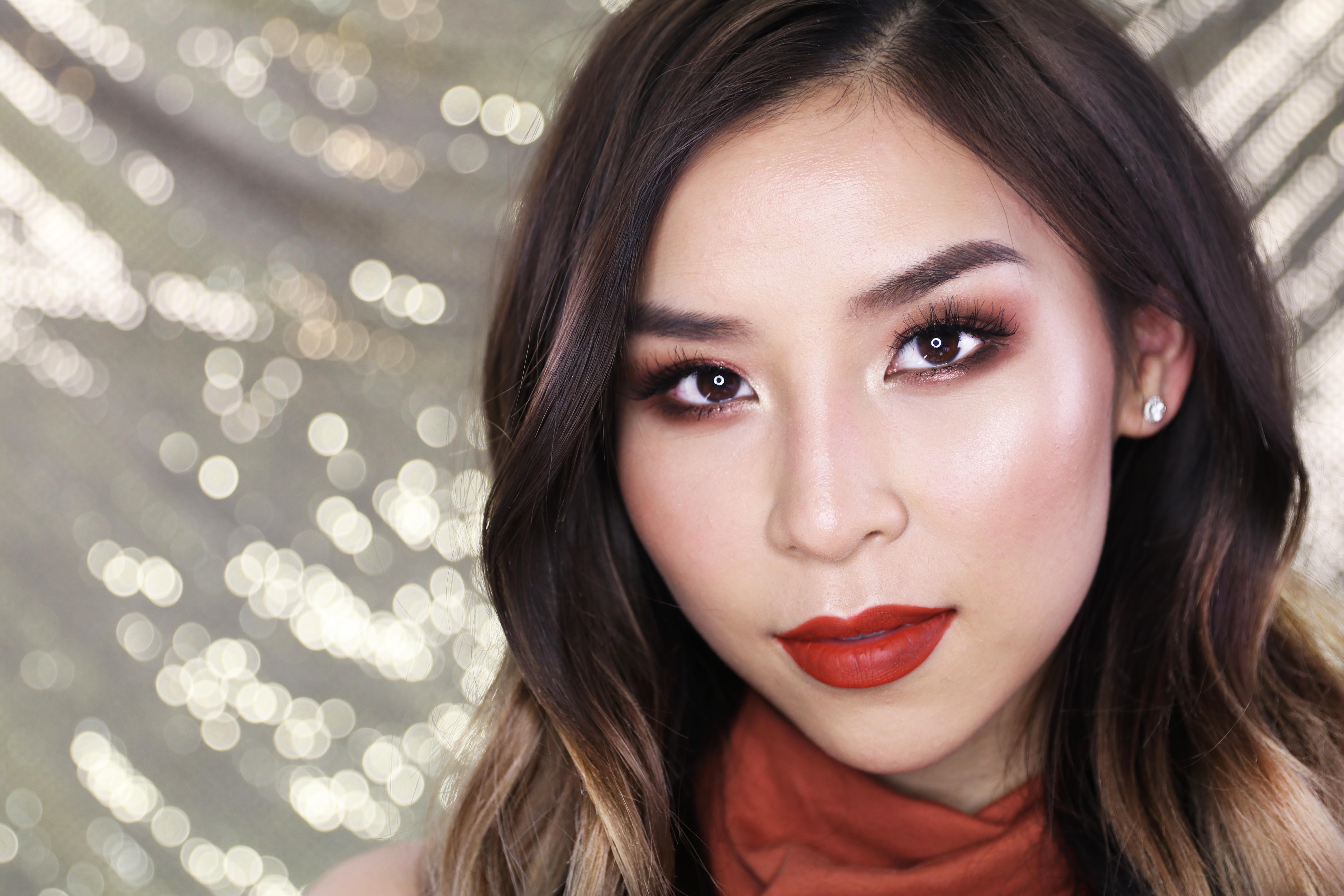 Tina Yong is a multi-talented, passionate and creative hair and makeup artist, influencer and YouTube lifestyle & beauty creator. Her channel TINACREATIVE has over 1.3 million subscribers and is a one-stop shop for all beauty lovers and makeup junkies around the world.
Tina has been referred to as the brightest and fastest rising beauty influencer in the industry, and is revered by media and brands alike for her innovative and engaging series called "Tina Tries It."
No stranger to collaborating with big names, she has worked along side celebrity makeup artist Dean Nixon, YouTuber Natalie Tran, as well as international brands such as L'Oreal Paris, Lancome, Smashbox, The Body Shop, Origins Skincare and EA Games.
---