As most of you may know, I usually upload content about beauty and make-up but this year I want to try something new! I want to create some fashion videos for all the petite girls out there (I'm only 5'2″). Now, I'm definitely not a model or stylist but I do love fashion – who doesn't!
So with the help of my lovely boyfriend Alfred, I've uploaded my first ever look book video! Hooray!! Please check it out and leave feedback in the comment section. I'd love to film more of these so if you have any ideas of what looks you want to see, just let me know!
Love you xx
Alfred and I went on out first holiday together to Japan in October. We had an amazing time eating our way through the major cities of Japan. We also squeezed in a quick photo shoot in Kyoto with Sweet Escape– a photography service for people on holidays. You can find a local photographer in the city you're travelling to, book them for a 2 hour shoot and receive the final edits a few days after. It's a great service if you're sick of using your selfie stick and want something more professional.
We also visited the hedgehog cafe and ate at the coolest sushi train in Osaka! If you haven't seen the videos we filmed, make sure you check them out below 🙂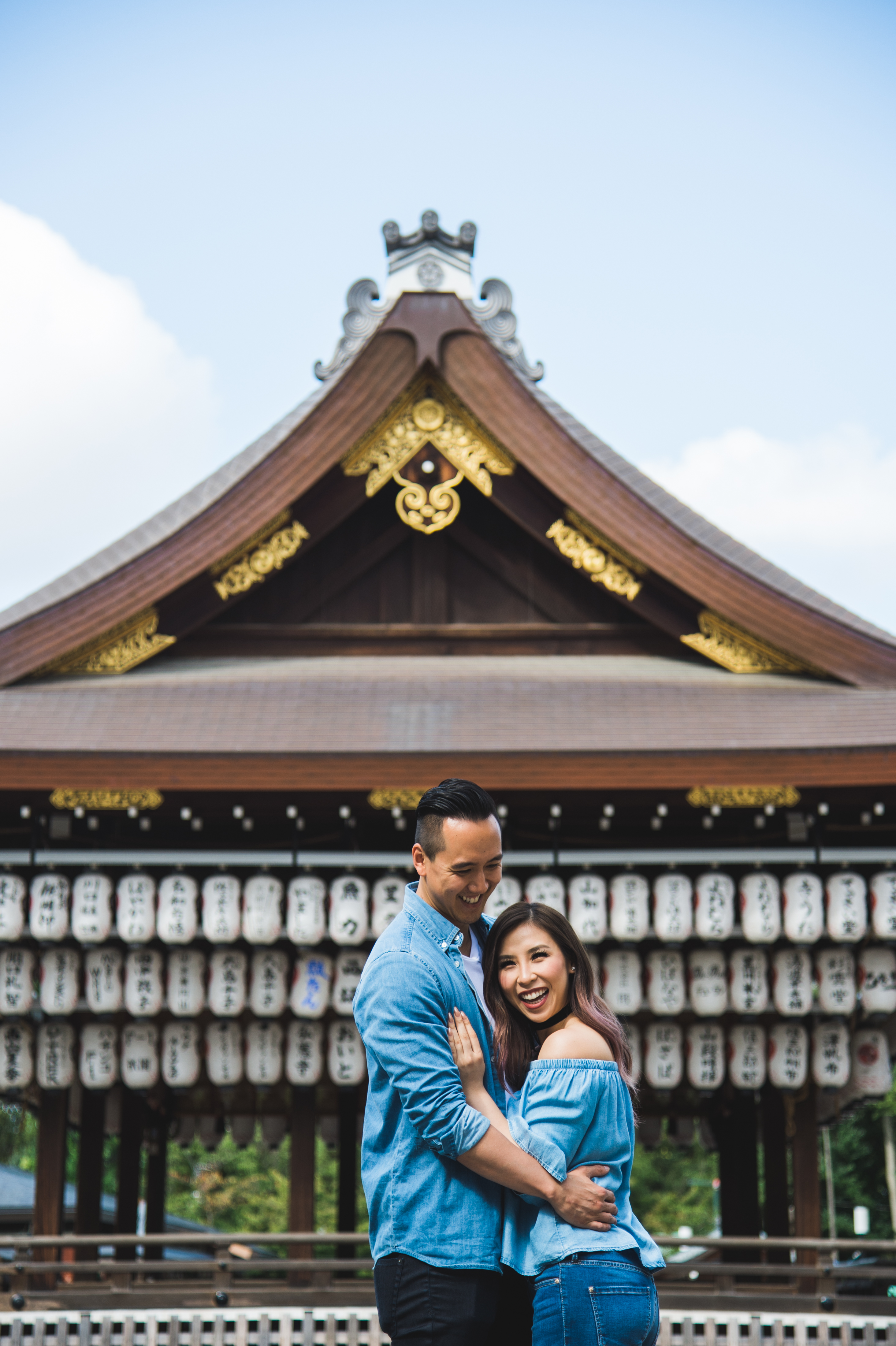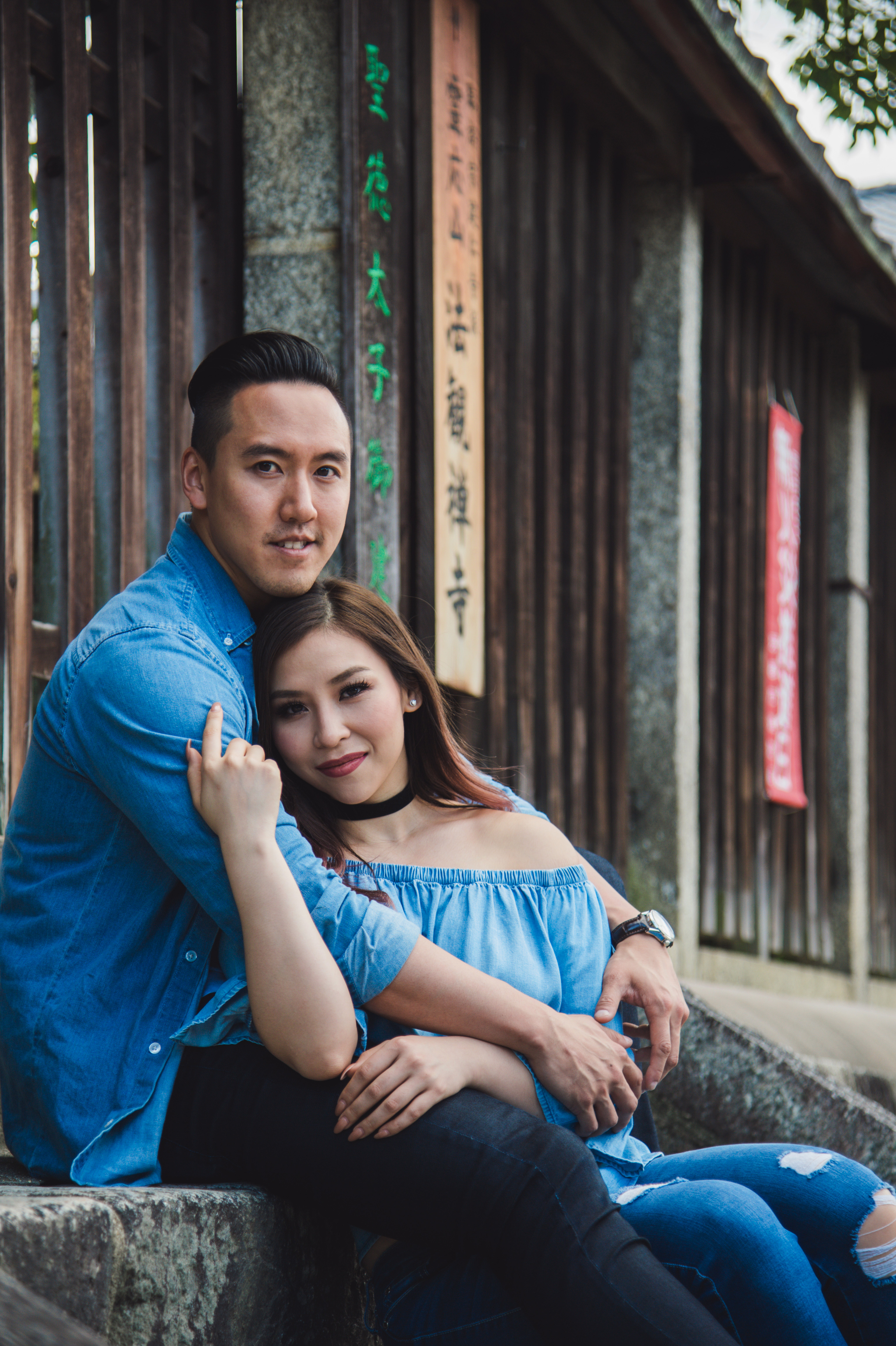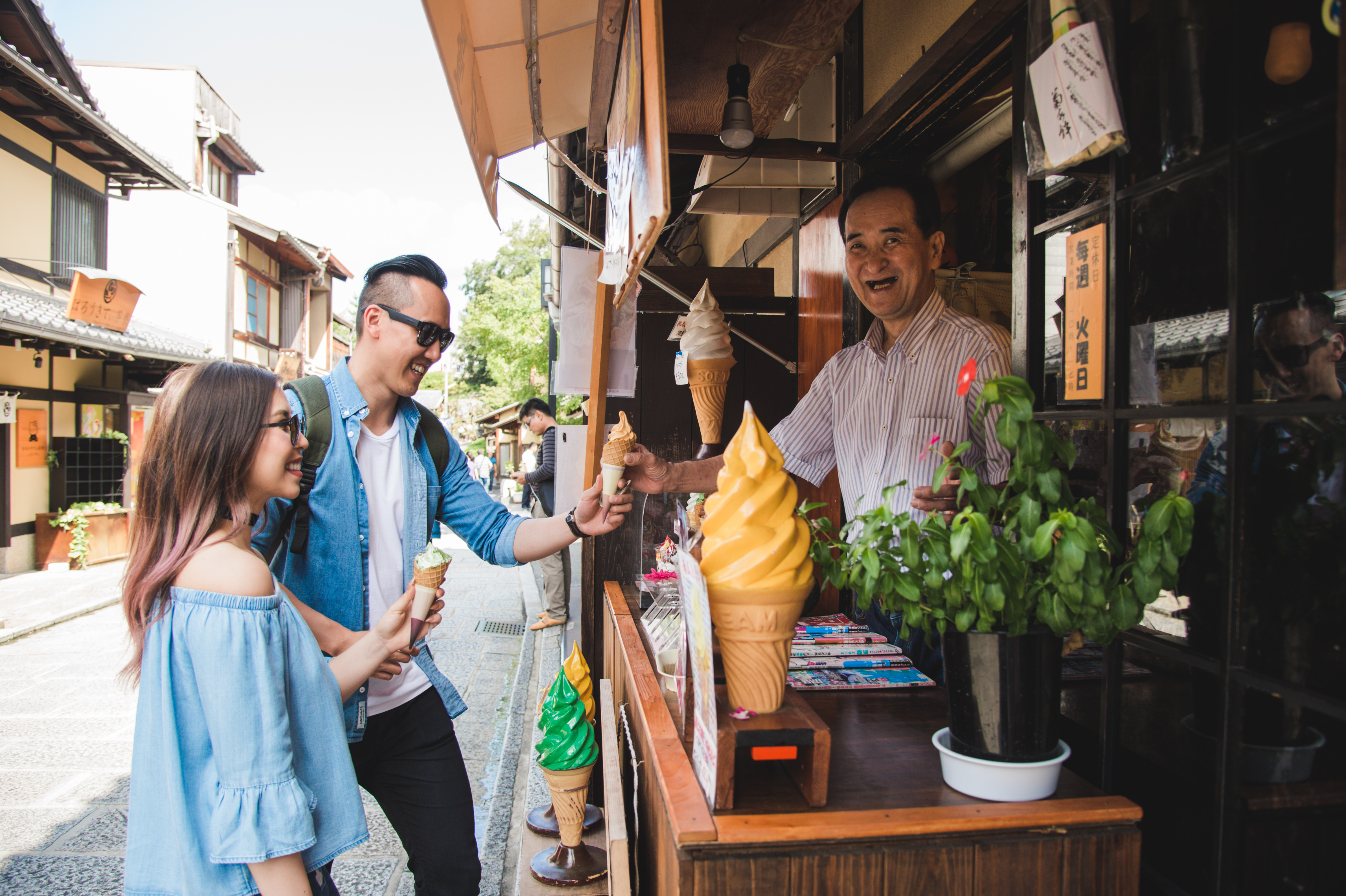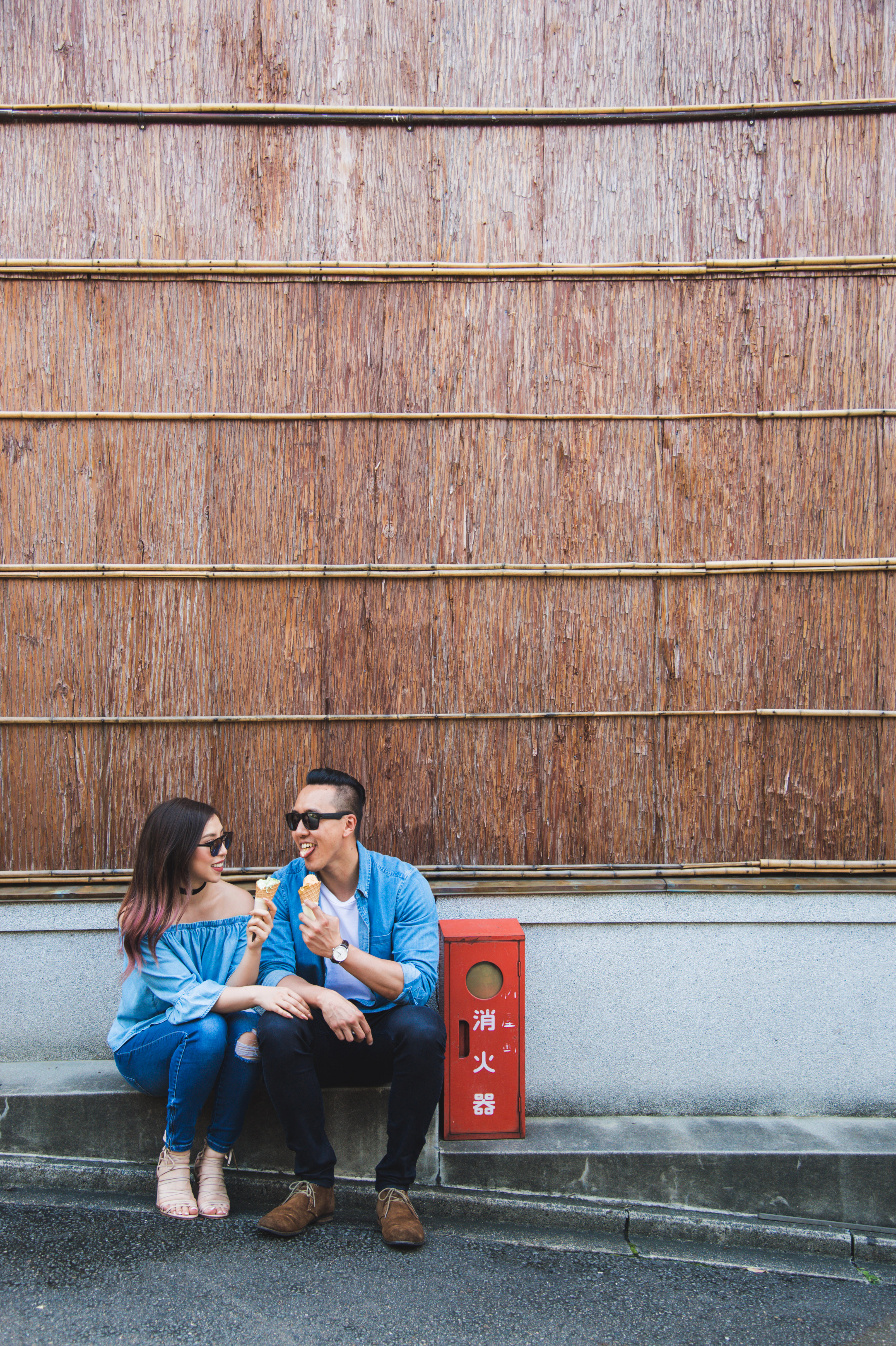 I was lucky enough to be invited on an amazing beauty trip with Mecca to Los Angeles. It was a jam-packed 5 day trip where I got to visit some of my favourite beauty brands- Stila, Smashbox, Glam Glow, Kate Sommerville and Urban Decay! I made sure to film a VLOG for you guys so check it out below!